SEEING IS BELIEVING
HEALDSBURG SENIOR LIVING
Get ready to live each day to the fullest at Healdsburg Senior Living. Our onsite amenities provide everything from pampering and self-care to physical activity and socializing, designed for all levels of ability. In the mood for some exercise? Join us for one of our daily fitness classes, or take a stroll through the lushly landscaped courtyard. Feeling creative? Attend a crafts workshop, or do some gardening. Independently or alongside friends, there's always something to look forward to at Healdsburg Senior Living.
We are proud to be featured by Assisted Living Magazine for Best Assisted Living in Healdsburg, CA.
Live life to the fullest
Activities & Events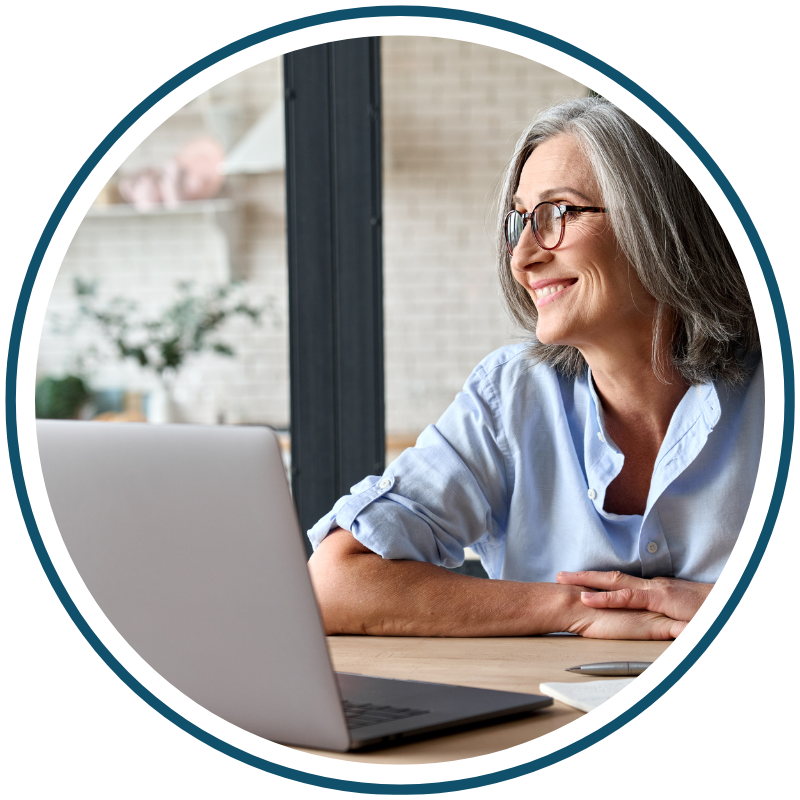 OUR COMMITMENT
THE AURA DIFFERENCE
At Healdsburg Senior Living, we dedicate every day to supporting our residents to live the full, active, independent lifestyle they deserve. We know that with a little of the right kind of individualized assistance, our residents can continue to enjoy the activities that are meaningful to them.
Personalized care plans, an attentive 24-hour care team, and stand-out amenities make Healdsburg Senior Living the premier choice for senior living in Healdsburg, California.
A WIDE RANGE OF RESTAURANTS & ENTERTAINMENT OPTIONS
Healdsburg Senior Living is Part of a Bustling Community
NEARBY RESTAURANTS & EATERIES
NEARBY PARKS & RECREATION AREAS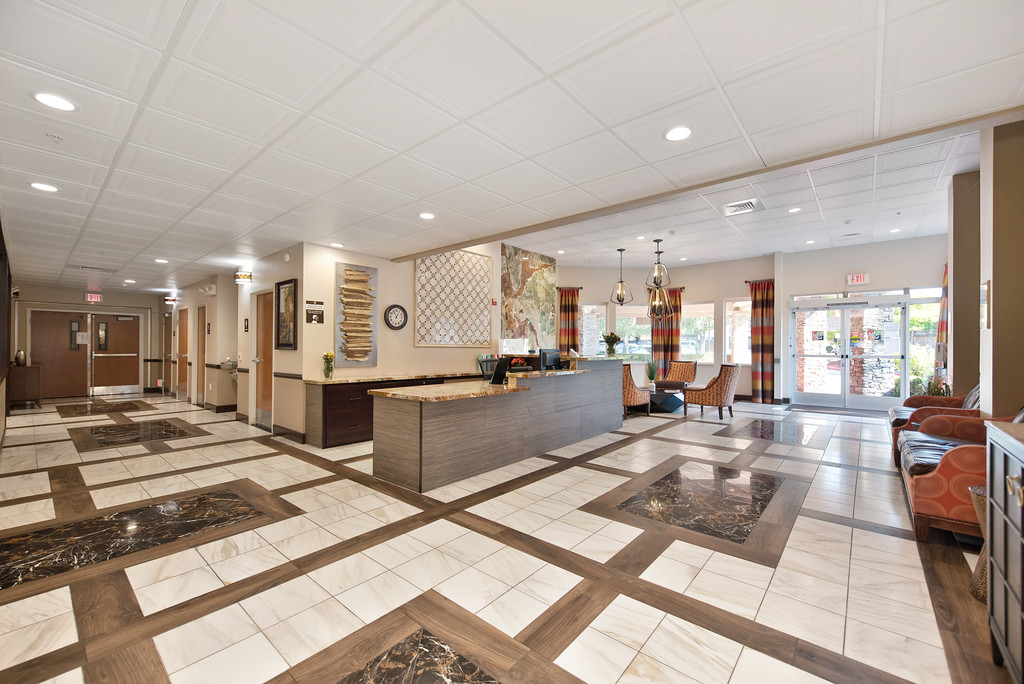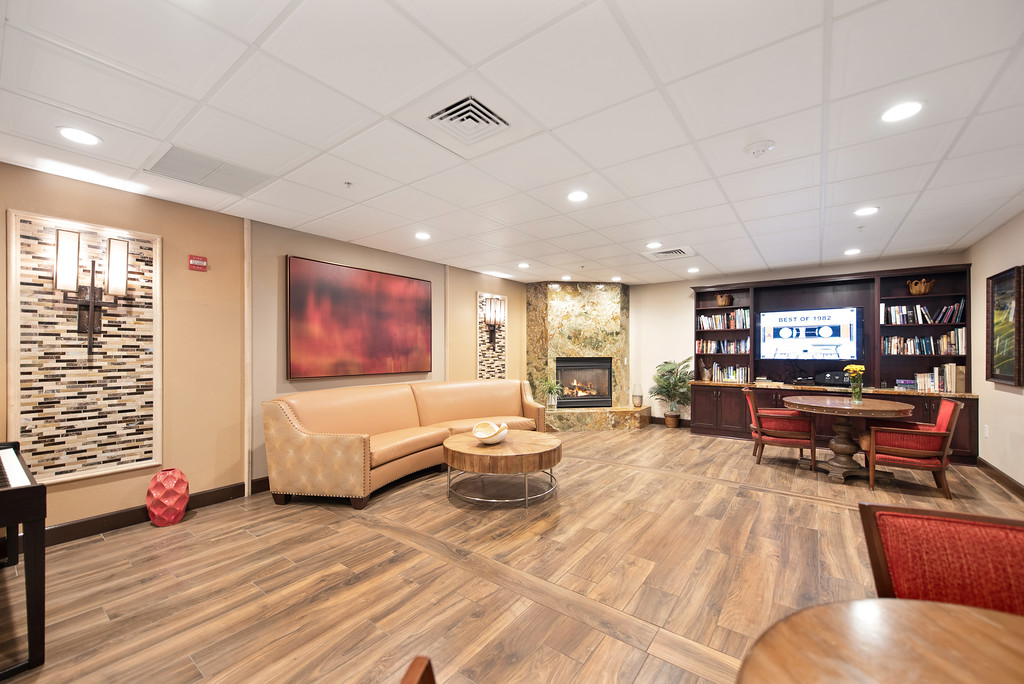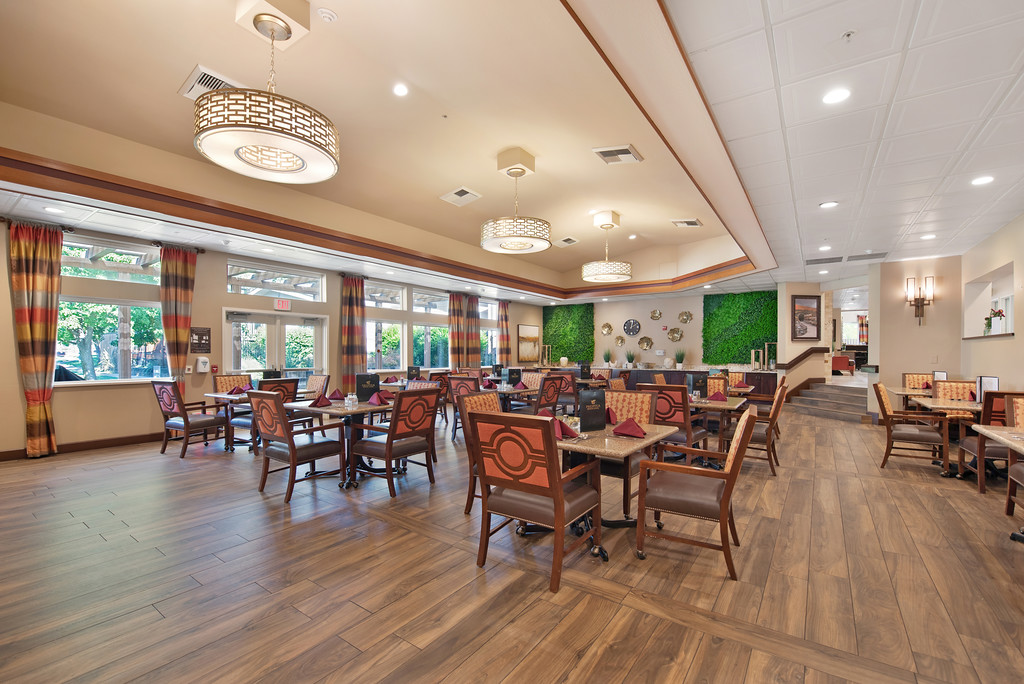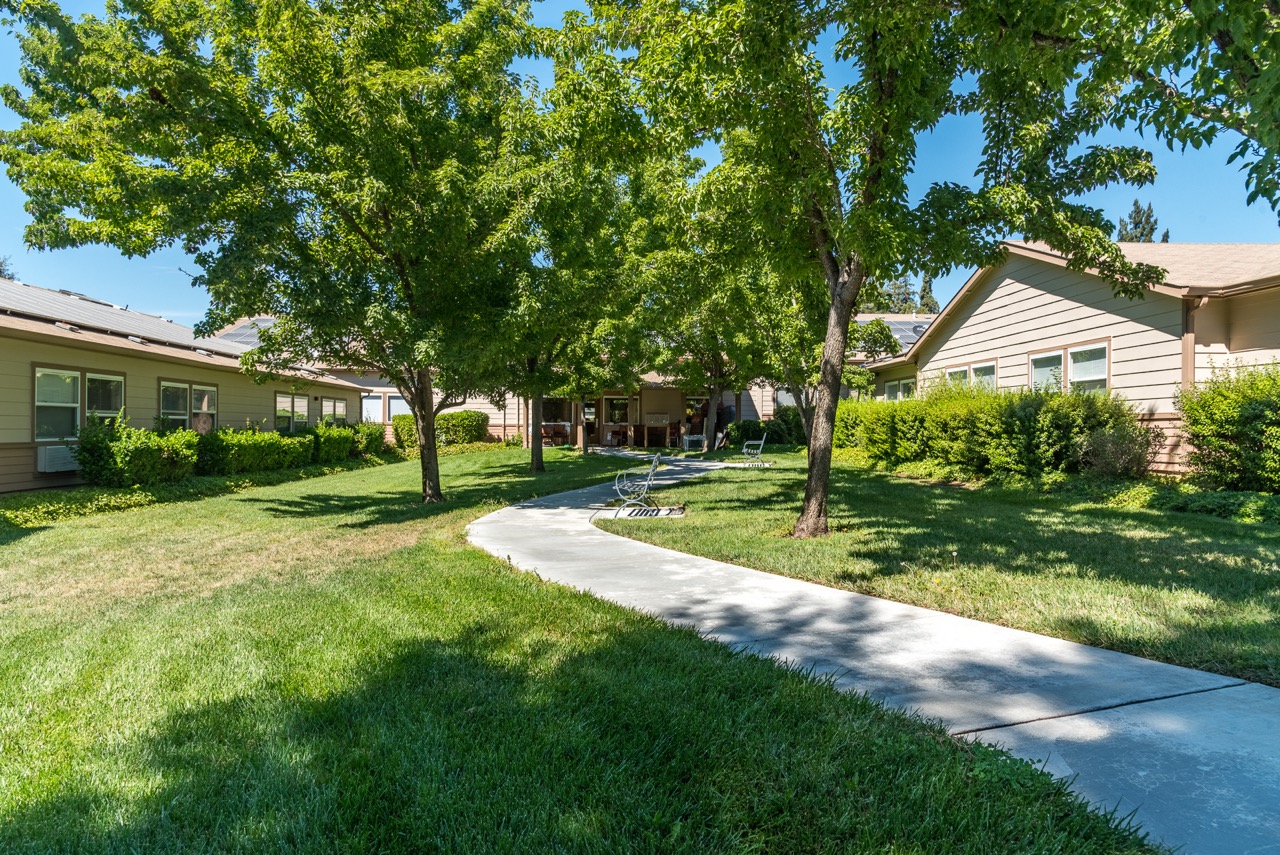 READ WHAT PEOPLE ARE SAYING ABOUT HEALDSBURG SENIOR LIVING
Families & Residents Love Us
"I love everything about Healdsburg Senior Living. The staff, the grounds, the rooms! I toured this community and knew right away that this is where I wanted my mother in law to be.and her team are The staff is amazing- so warm and accommodating. This is home! - Cindy V"

Cindy V. Resident's Daughter

The animals and gardens are such a great experience for their residents. Love the management staff.

Anonymous Resident's Son

The ED and her whole team were MAGNIFICENT! Putting on a western cowboy family party and bbq! Everyone dressed in cowboy gear and all of us residents loved it! So fun!

Jeannine Resident

My mother spent the last 7 years of her life at the Healdsburg Senior Living Community. It was home to Mom and for us too due to the caring, warm and creative environment the staff have created there. At every visit, it was touching to see all the staffs interaction with the residents. They would go out of their way to make them feel wanted and comfortable, and to engage with them.

Kate B. Daughter of Resident

Senior Living in the Wine Country done right! Top notch, wonderful people that understand and cater to the needs of their residents! And what a gorgeous setting with the ever changing and evolving flower and vegetable garden, not to mention the goats, chicken and the bees. Thank you, Healdsburg Senior Living for being a true Gem in the community

Tom Patzke Toured
HAVE A (VIRTUAL) LOOK AROUND
TAKE THE VIDEO TOUR
Latest news & articles
From the Blog
WE'RE HERE TO HELP!
Let's Discover Your New Residence, Today.
LEARN MORE
EVERYTHING BEGINS WITH ONE STEP FORWARD.

CALL US TODAY: (707) 625-5406
725 Grove St, Healdsburg, CA 95448

Copyright © Aura Senior Living, 2022. All rights reserved. Lic # 496803751.